Loofah is a vegetable and a member of the cucumber family that is eaten across Asia and Africa. However, it is a plant that can be raised and used as a sponge in the kitchen and body scrub as well. This vegetable can swell like a sponge and soften the skin when wet.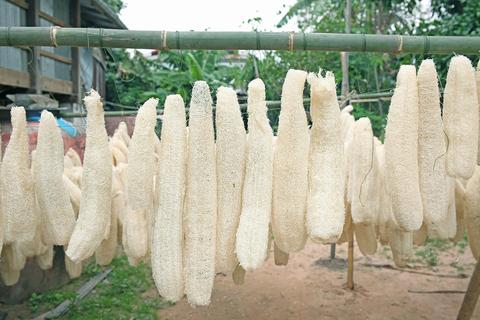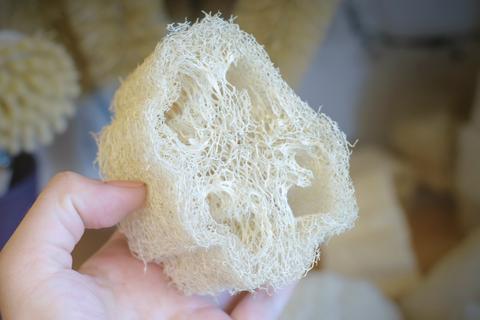 Loofah is environmentally friendly and has been around for thousands of years for body care thanks to its exfoliating properties. It is safe and suitable for any skin type. WeAreSoap as a soap manufacturer, offers combination benefits of loofah and soap in its range of Luxury Soap Bars with Loofah.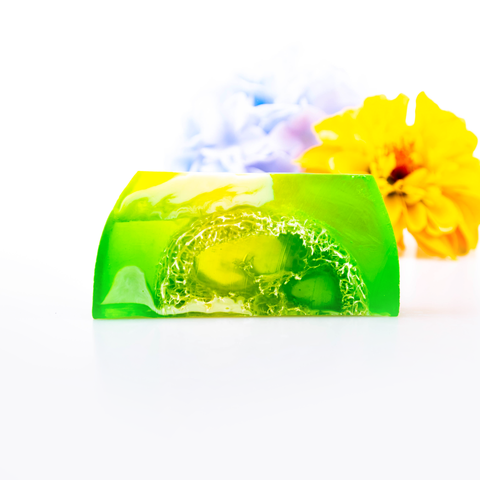 Why use WeAreSoap Loofah Soap?
1. Exfoliate the skin with its message properties.
2. Loofah is safe to use cause it is 100% natural.
3. Loofah does not cause skin irritation.
4. Regain skin elasticity with blood circulation and tissues stimulating.
5. Regular use of a loofah smooth and firm the skin.
Is easy to use. Wet the soap bar with a loofah in water to soften it before use. Use a circular motion to scrub your body.